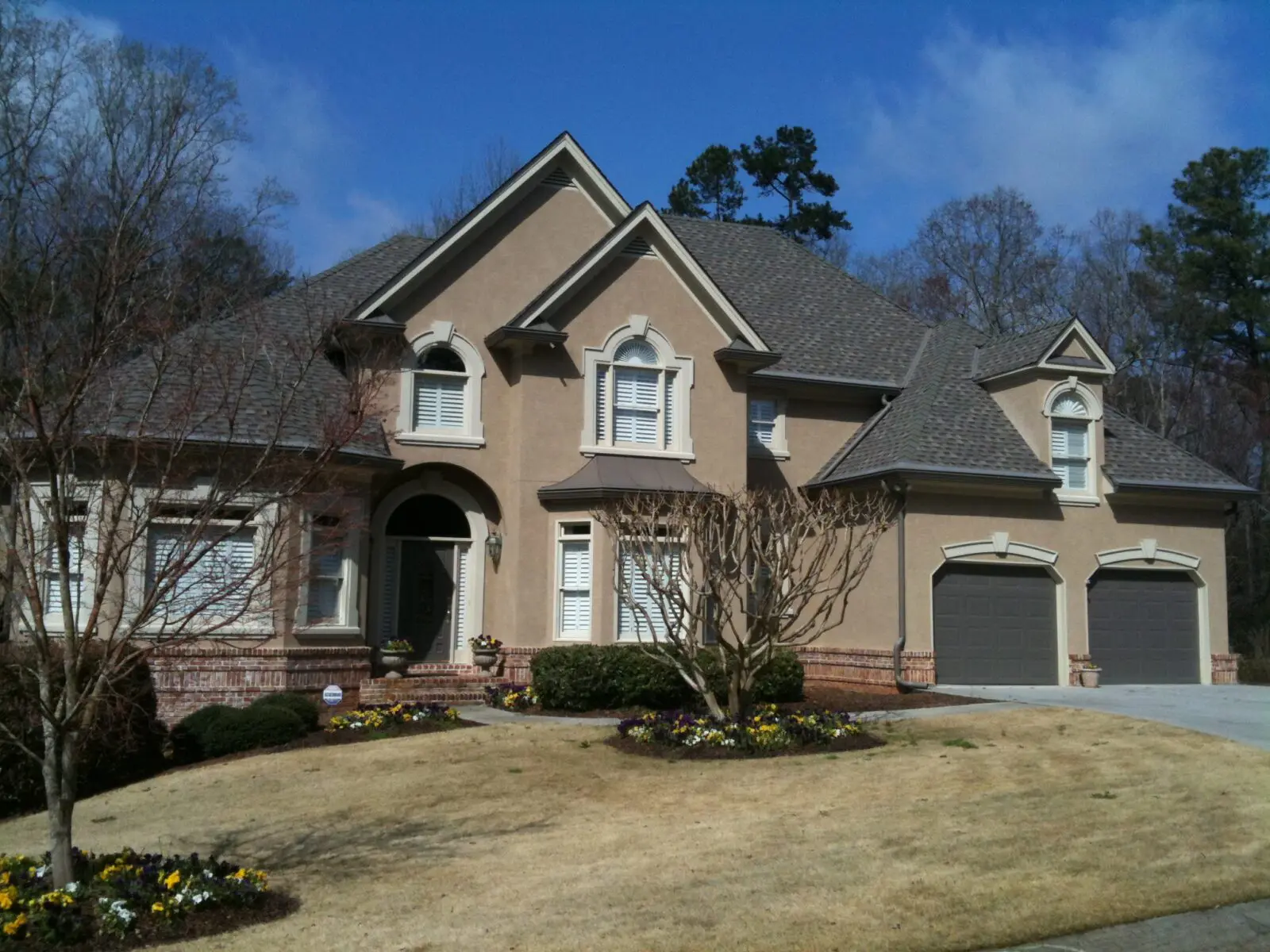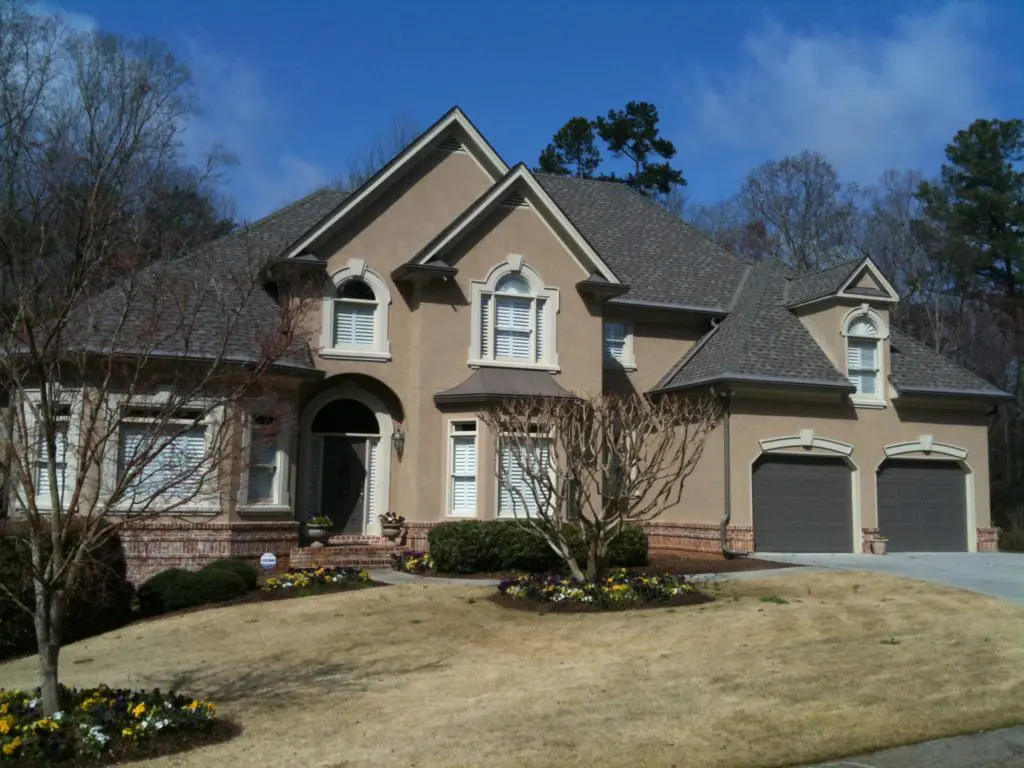 One of the first questions we always get from homeowners is "how much is a new roof"? A new roof installation is quite an undertaking and a fairly large investment. It can be hard to break down as all local roofing companies have different overhead. Do they carry the proper insurance, are they licensed, do they have many employees? All these things and many more can play a part. Are they using high-quality materials with skilled labor?
Also, there are factors like the size of your roof, the pitch of your roof, how many stories is your house. What type of material will be used? Architectural shingles, 3-tab shingles, metal, etc… These issues and so much more determine the price of a complete roof replacement.
Although you do not want to determine who you hire on price alone, at Grace Roofing we guarantee a great price for a great roof installation!  So, if you're asking yourself, how much is a new roof, then give us a call.  There is no charge for us to come out and give you a no-pressure free roof estimate. We are a fully licensed and insured local roofing contractor who is and will be here for you should you need us down the road for any reason. Not out of town knocking on doors and chasing another storm. We will be here when you call!