Northeast Georgia Roofing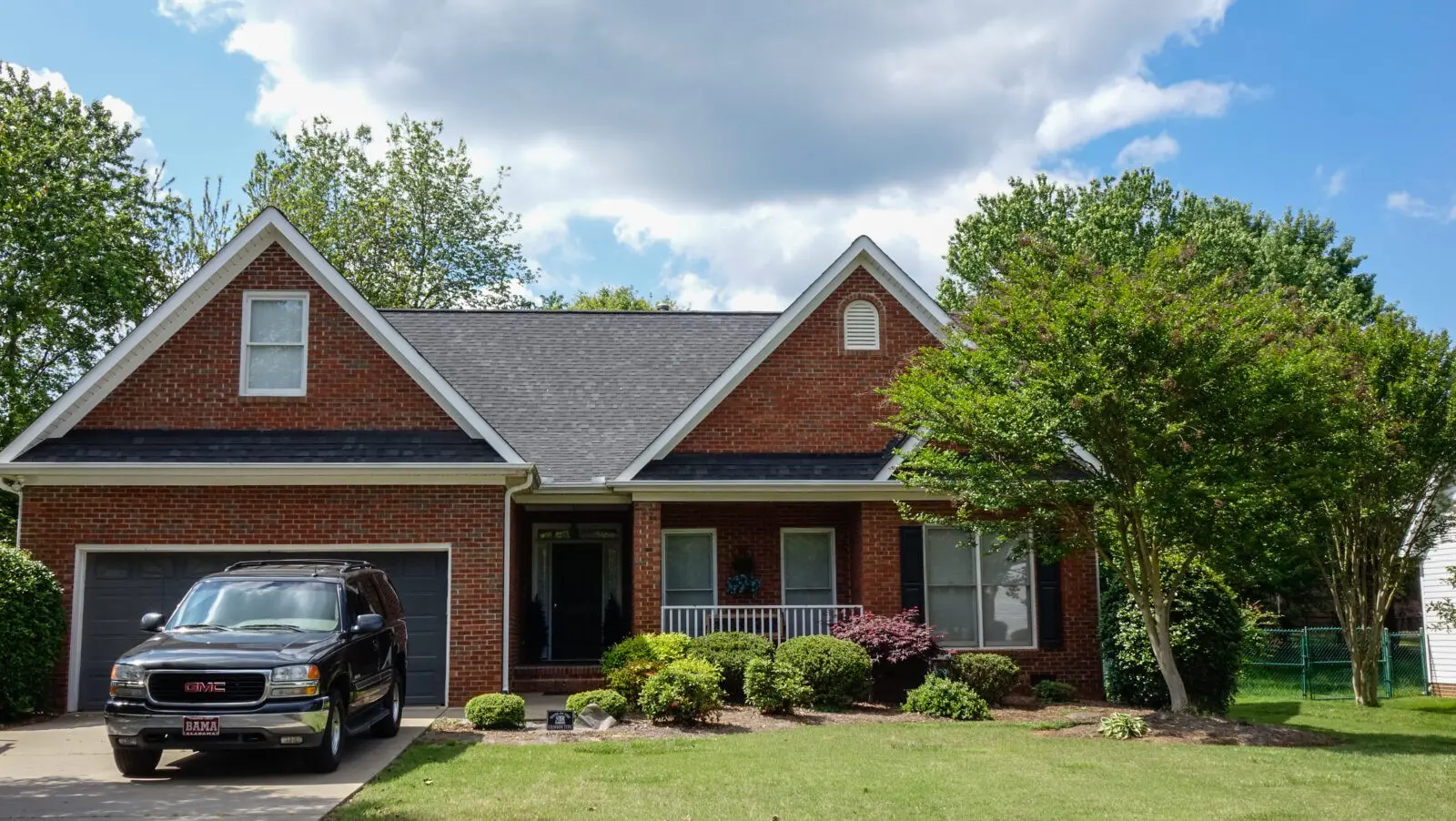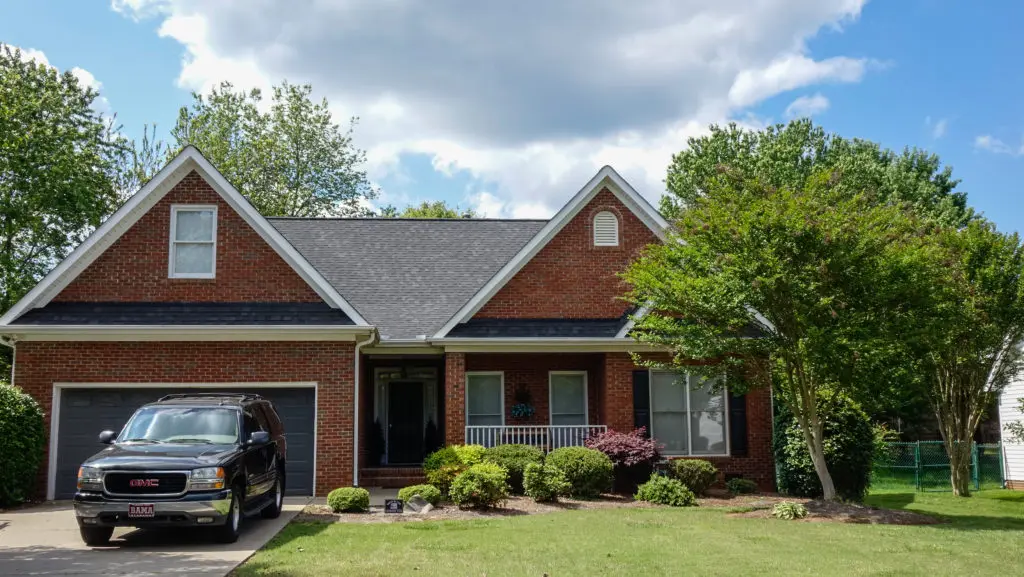 Are you considering a new roof?
If you're considering installing a new roof, due to leaks from just old age, or storm, wind, or hail damage and you're looking for a northeast Georgia roofing company, then you have come to the right place. We proudly serve all of Hart County, Franklin County, and Stephens County, as well as surrounding areas such as Athens, Commerce, Anderson, and surrounding communities.
This year thousands of homeowners from all over Northeast Georgia and will decide to improve their home's exterior and protect the interior of their home by replacing their roof. When that time comes, you need to hire the best roofing contractor for the job, and know that you can trust them to do what they say they are going to do. That's is where Grace Roofing comes in as the number one Northeast Georgia Roofing company!
Our Specialty is roofing! That's what we do and we do it well. We do not spread ourselves so thin and try to do many things OK. We put our full effort into what we know…roofing!  
We hang out hat on our reputation. We strive for a job done right, a job done in a timely matter, and providing you with the best price. We are experienced, professional, licensed, and insured. We hope to be your go-to roofer in the Northeast Georgia area.
Northeast Georgia Roofing Service Areas
Hartwell – Lavonia – Toccoa – Royston – Carnesville – Bowersville – Canon – Commerce – Homer – Elberton – Boweman – Danielsville – Comer – Athens – Jefferson – Gainesville – Anderson – Clemson – Seneca – Fairplay & More!