Roof Coatings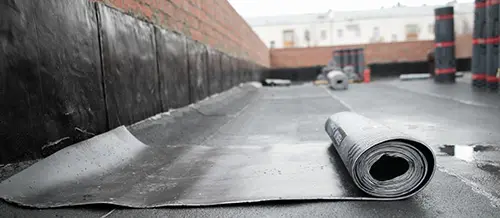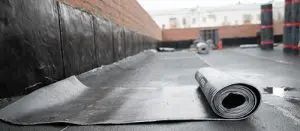 Roof coatings are a good option for extending the life of a roof that is nearing the end of its durability and usability. It can be a great choice for a commercial property owner who isn't yet looking to invest in a brand-new roof, but who would benefit from added durability and protection for an existing roof that has undergone long-term wear and tear. Best of all, a roof coating project is entirely, 100% tax-deductible in year-one, because these projects are considered necessary maintenance to your existing building and therefore a business expense. If roof coating is right for you, it can be the most effective and affordable way to get the most use from your existing roof.
GACO Roof Coating
At Grace Roofing & Exteriors we are trained and certified in application with GACO roof coating products. Because we work with GACO, we offer manufacturer warranties for all roof coating materials so that your investment is protected in the case of any issues with your finished roof coat. We use GACO because of its top-of-the-line, industry-leading quality. GACO roof coating materials can last longer than any other roofing product if properly applied by certified professionals. These roof coats don't absorb heat and are nearly 100% reflective, so that roofs with this material are protected against heat damage and warping for a long-lasting finished product.
Protecting Your Roof
Roof coating can extend the life of an older roof and help business owners to save on costly construction projects without eating into a profit margin. If you're looking for a cost-effective way to preserve your roof, this may be the best option for you and your business. Let the experts at Grace Roofing use industry knowledge, superior quality materials, and thorough assessment to determine whether or not roof coating is right for you. With our GACO-certified applicators, we can offer a roofing solution that protects your building for years to come.